Join Our Sacred Global Healing Circle 11:11am ... Every Sunday!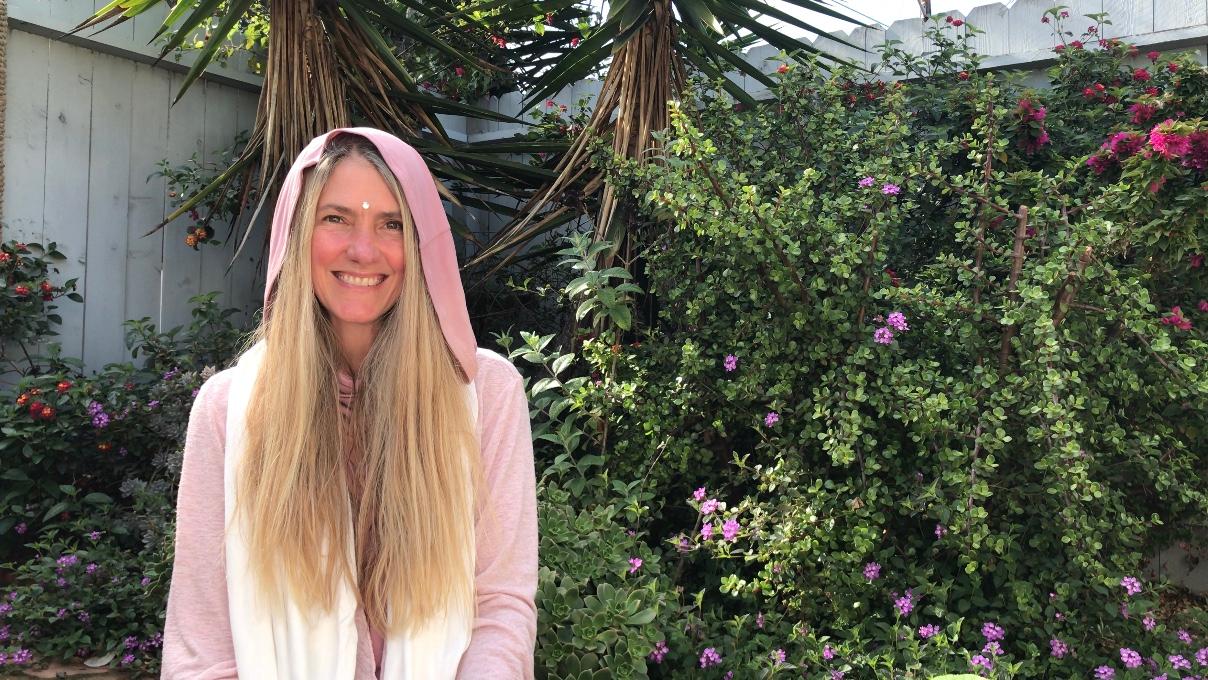 You are invited and (needed just as you are!) to Our FREE Global Healing Circle Sundays @11:11
FREE 24/7
Every Sunday at 11:11am in your time zone
Join us at 11:11am your time, Join by tuning in with Your Heart, as the unique point of Love on Earth that You are .... Your Presence is needed, felt ... Your Presence expands and intensify our Global Love Circle of Healing. Where two or mora Gather ... we Open the Supernatural Love of the Divine to Live through Us as Miracles ...
When You arrive, You will be connected with Our Master Team of Beloveds who hold the space on Earth to provide Comfort, Ease, Grace, Miracles, Divine Intervention, Inspiration, and Supernatural Support for All Life, including YourSelf ... and the many who are in need ...
Together, we Unite and Open Living Real-Time-Access to New Life to Miracle Possibilities.
Directions: You connect into our Living Sacred Sophia Sunday Healing Circle in your time zone at 11:11 You will be in a circle where Receiving and Giving is ONE, and Healing and Love and Miracles Open for all ...
You do not "do" something, You enter the Sacred Space of Miracle Healing Love for Your Self and All Life.
Witnessing the Magic and Miracle of Our Unified Field of Presence ... for the Purpose of Allowing Love to Heal and Transform and Awaken what is Possible Now.
Just BE-ing ...in a space of Reverence, Dreamy Meditative Awareness, Inspiration, Presence, and Love.

Subscribe to Support Us and Receive Deeply.
Together We Stand ... as Your Life Transforms.
Claim the Space Reserved for You as Founding / Supporting Member of Our Global Healing Family:
Become a Member of Our Sacred Global Healing Master Team
Claim Your Advanced Healing and Miraculous Future by Being a Team Member
Join Below at the appropriate level for You!
Each Month You will Receive a Powerful Silent Encoded Healing Initiation and Activation of your Sacred Heart, ever deepening and expanding Your Love, Healing Abilities, and Awakened Awareness... Where Your Presence Heals ... Naturally. Your Self and those You are here to impact.
It begins now.
Your Larger Divine Purpose will begin to Awaken and Activate.
Once a threshold of Supporters is reached, we will Open the next level of Initiation for Deepening Levels of Healing and Transformation.
You Can Make a Difference in All of Life by Belonging Here!
We Love You!