Welcome Beloved One
This sacred healing space has been created for you.
For you ... to deeply receive ... open ... heal ... embody ... the Blessing of Infinite Unconditional Love and Support...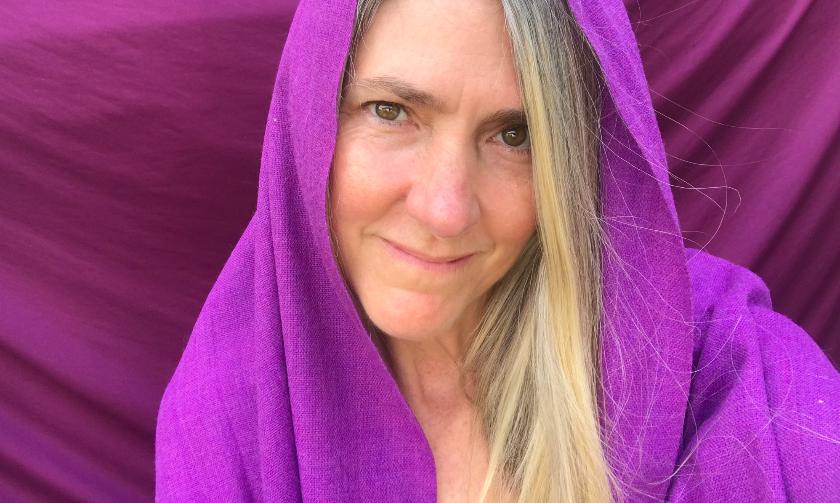 Here you can Be healed, Receive a True Miracle, Be delighted in Awe ...
This is a Living Transmission. unlike anything.
This Supernatural Support is Delivered 24/7 Through a Living Transmission via Video. You choose the level of value and support you intend to receive and you get instant access.
Do not underestimate the Power of Healing and Miracles You can Receive through this Service. I was inspired to initiate this Service in this specific way so that You can value and instantly receive Powerful Living Healing Transmission overflowing with Unconditional Love and Life Restoration.
May it touch and Heal your Heart, Restore Your Life, Awaken You to the Miracles surrounding you now.
Available specifically and exclusively for Beloveds who Value and Recognize this Miracle Healing Power.
I ask for your agreement and commitment to the sustainability of this work:
Each time you receive this Transmission ... Give Gratefully!
Each viewing of the transmission will be a new and unique experience where you actually receive Miracle Healing... (each transmission is real-life-value of $1111-$9999)
For Safety reasons, you may only receive ONE Healing Transmission per day.
This Powerful Healing Transmission bypasses the conscious mind, and produces permanent and immediate changes, healing and Miracles. You will BE in a New Vibration of Possibilities, Miracles, potentials yet undreamt of. This places you in contact with Your True Purpose for Being. It may or may not be obvious from the living now moment. If so, you will come to understand that the most powerful healing and Miracles take place beyond your capacity to comprehend, and unfolds naturally as Your Life. Do not underestimate the POWER of this Healing. Value it to Receive it ... Receive with gratitude, love, respect, honor, integrity, and awareness.
How to Receive this Transformational Healing Transmission:


1.

Claim Your Level of Receiving. What You Give/Value you receive in equal exchange:

Value at the Level equal to what You intend and desire to Receive.

Send in Your Self Care

Investment

Exchange for each Healing Transmission you view.

This is offered to You on the

honor

system. There are strong spiritual implications for taking without exchange. Grow and Expand

your Value, keep it High. Expect Miracles. Invest in Your Self what You desire to Receive in Exchange.






http://www.Paypal.com to

healedthroughlove@gmail.com

(*send through friends and family)



http://www.westernunion.com

to Jyoti Conradi Durango Colorado




Money Orders/Money/Checks/Gifts to: Jyoti Conradi PO Box 1734, Durango, CO 81302




http://www.amazon.com Gift Card to riverofmiracles@gmail.com or Jyoti Conradi wishlist items




Support this Service

Each

Time You Receive it (even if its only a small

amount!)

This Healing Transmission is offered to You

on the Honor System ...

You agree to take

personal

responsibility to

Support, Fund, and Grow this Living Service from



which you Receive ...






2.

Enter the Sacred Healing Transmission Space with Reverence and a Grateful Heart



Please also Support the many who need this Healing and have nothing ...
Provide and Give-it-Forward for those who cannot Give at this time!
Ways to Give:
www.venmo.com/Jyoti-AmmaSophia
For Larger Gifts over $11,000 please email for instructions: riseaslove@gmail.com and support@jyotilove.com
**If you are unable to GIVE, email support at riseaslove@gmail.com
and we will give you an option to pay it forward, or perform an act of Service in return for this transmission. This is based on the honor system ... uphold your value to Receive.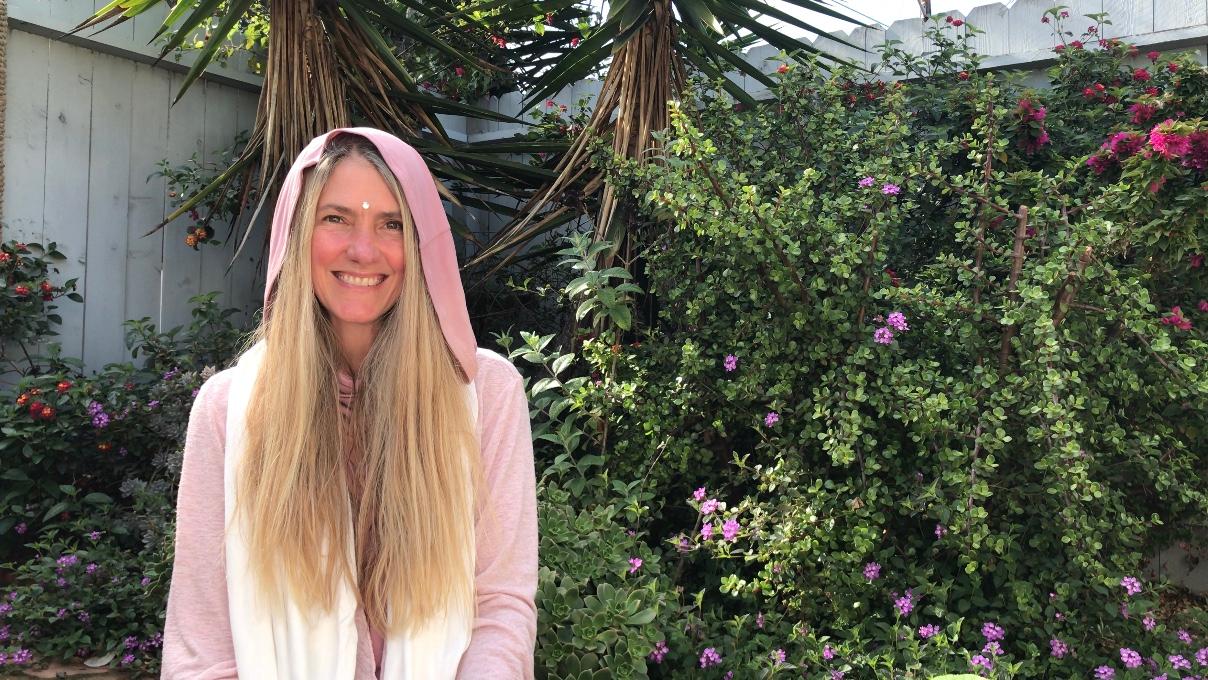 Please enter this Sacred Space with Reverence, A Grateful Heart, Appreciation, Faith, Innocent Wonder, and Pure Love ... Knowing that You can Receive unfathomable Miracles when You Give and Support this Work...
The Encoded Healing Transmission will only reach You if You are in the correct space to Receive, and by Being Faithful to the sustenance of this project for all. As many will not be able to support it, we depend upon You to provide.
Once Your GIFT to this Healing Transmission is Given, You may enter this Page where you will be Prepared to Receive this Powerful Healing Transmission.
Welcome a few deep cleansing, centering, restorative breaths ...
Welcome Beloved One ... Enter Our Sacred Heart Healing Chamber with Reverence, and an Open Grateful Heart.
Yes! Here it is!!
Take a deep Breath Beloved ... You are about to Enter the Sacred Healing Chamber!
Copyright Jyotilove.com 1/2018